Perth to Karratha Transport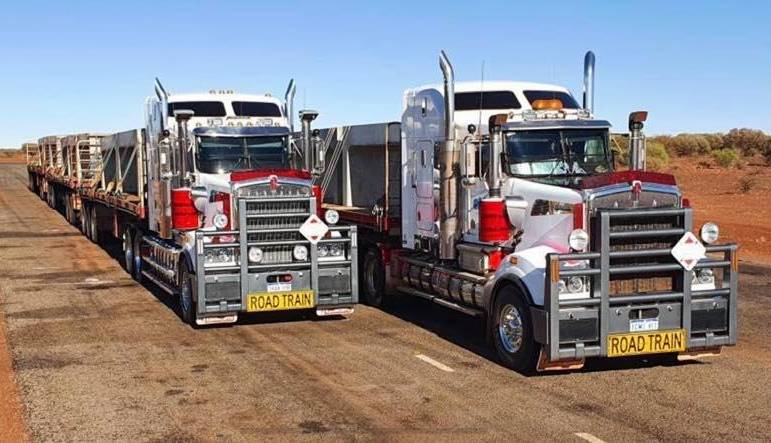 Karratha Freight Services
Moving goods from Perth to Karratha (approximately 1,560 kilometres distance) is quick and hassle-free with Australia Wide Haulage. Whatever you need to be transported, whether it be a pallet, parcel, or large heavy machinery, we are at your service. Our trucks leave and arrive daily and on time from Perth to Port Hedland.
Let us move your freight from Perth to Karratha with the help of our highly skilled team and well-maintained modern fleet. Get a quote or contact us to know how we can make your goods transport needs easier and more convenient than ever.
Get A Quote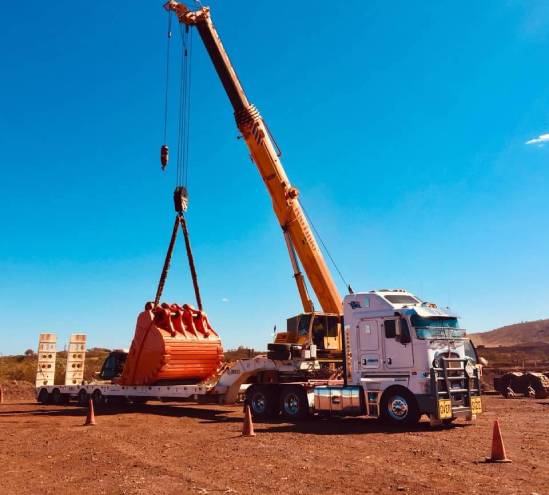 Over-dimensional Transport
We have the necessary equipment, permits and accreditation to move over-size and over-dimensional loads from Perth to Port Hedland.
Oversized loads include:
Agricultural machines such as grain augers and harvesters
Vehicle combinations that cannot be divided into different or separate parts, such as construction vehicles
Building infrastructure
Bridge components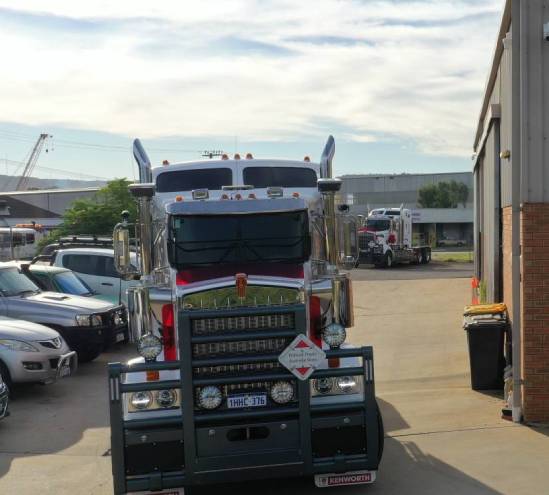 Heavy Machinery Transport
We transport large pieces of equipment for construction, mining and industrial projects of various sizes for the Perth to Port Hedland route.
Heavy machinery & equipment transport include:
Farming machinery
Earthmoving machinery
Mining equipment and accessories
Heavy industrial components
When it comes to freight transport from Perth to Karratha, choose experts with extensive experience. Australia Wide Haulage has been in the industry for several years, allowing us to develop a deep understanding of the logistics of moving goods efficiently and reliably.
We take pride in our timely service as our team is committed to punctuality. You can rest assured that your goods will reach their destination on schedule, which is crucial for your operations to continue running smoothly.
The safety and security of our deliveries are our top priority. That's why our drivers hold the following licences and registrations for your peace of mind:
White Cards

Tilt Panel Cards

Dangerous Goods Licences

High-Risk Forklift Licence

DAMSTA – Holcim

BHP

And more
You can count on our Perth to Karratha freight transport to handle the usual and complex logistical issues. With customised haulage solutions, you can never go wrong with Australia Wide Haulage.
Contact Us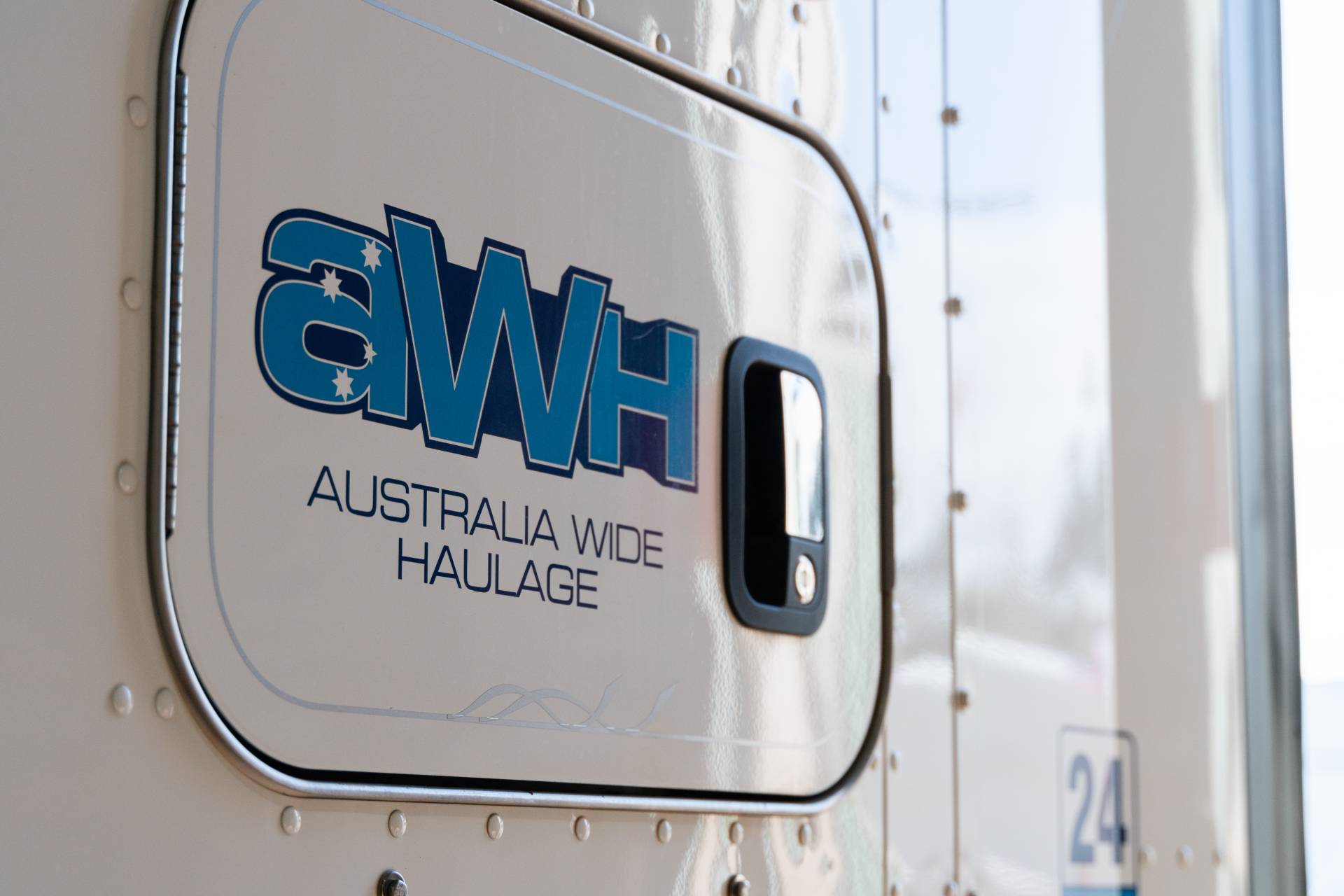 As a dedicated haulage specialist, we offer various solutions to meet your Perth to Karratha freight transport needs. If you are searching for efficient and affordable moving services for your farming, mining, or construction machinery, we will take care of it for you.
We have the expertise, fleet, and resources to haulage for the route and Australia-wide. This allows us to provide flexible capacities that adapt to our customers and their evolving requirements. It's easy for us to scale up or down our services whilst providing safe cargo handling, including those that may require specialised equipment.
You can count on us whenever you need logistics services from Perth to Karratha and vice versa, including but not limited to:
Full end-to-end freight solutions

General freight transport

Refrigerated or time-critical services

Retail distribution

Over-dimensional transport

Specialised cargo

Heavy haulage, including farming, earthmoving and mining machinery

Logistics support
At Australia Wide Haulage, we have streamlined our solutions, optimised routes, and employed innovative strategies to ensure the cost-effectiveness, timeliness, and safety of all our deliveries. Plus, we maintain open lines of communication to keep you informed throughout the whole process. Partner with us today!
Let us know what you would like us to transport, the location, and the time. We will then craft a plan with the fastest and safest solution for your freight. Connect with our team today.