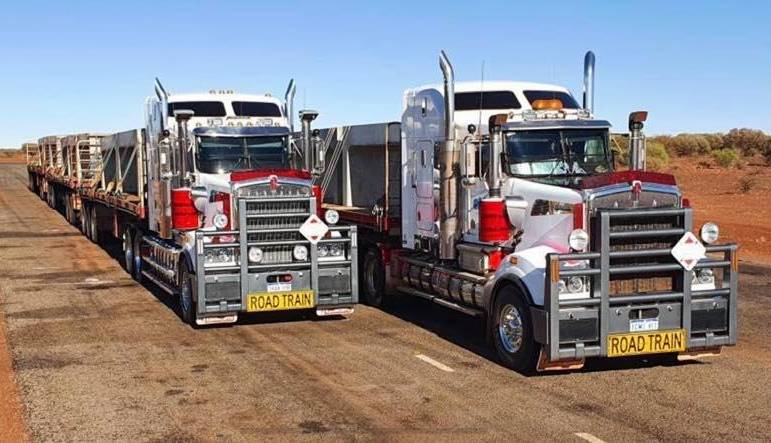 Perth's #1 Interstate Transport Company
One of our specialties is transporting heavy and oversized loads from Western Australia to other states. When we first started, we were mainly servicing mine sites and remote locations in Western Australia. Today, we also provide interstate transport services and haulage solutions to other parts of the country.
Our company has transported thousands of tonnes of equipment. It is one of the biggest reasons why we are recognised as authentic specialists and the chosen interstate transport company of many businesses in Australia. We never cease to raise the bar when it comes to delivering flexible, reliable, safe, and economical transportation.
Get a Quote
East to West and West to East Freight Transport
Do you need your car or equipment delivered from west to east or east to west? That's easy! When you require a hauling service, look no further. Our experienced team is equipped and ready to transport your goods, containers, or machinery across interstate Australia.
With our well-maintained, top-of-the-line 90 to 167-tonne haul fleet range, we can handle your interstate transport needs no matter what they may be. Professional, on time, and consistently above expectations – that's the Australia Wide Haulage promise.
Get a Quote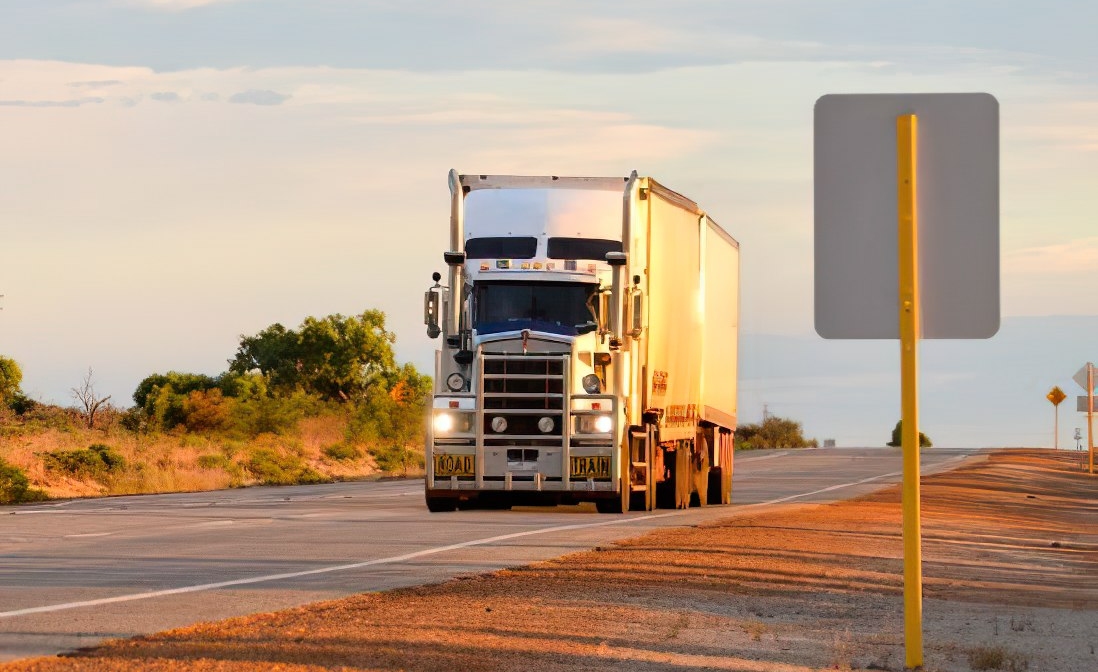 Serving All Australian States
At Australia Wide Haulage, we can get your goods to a specific location in the country, not just to the capital cities. Our primary focus is to assist you in delivering the goods to their destination promptly and safely. Whether you need transport to Queensland, Victoria, or any other state or territory, you can count on our interstate freight service to handle it for you.
Some advantages of using us for your interstate deliveries include: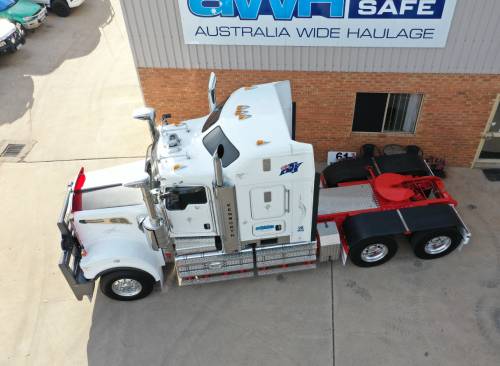 Many of our clients are on tight schedules and need the job done fast. That's why we offer quick, no-obligation quotes. Because of our competitive pricing, we are confident that you will choose us for your interstate transport needs.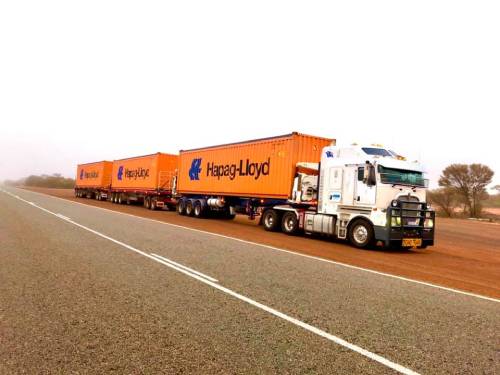 It does not matter how small or big the job is. You may only need to deliver a single storage container, or perhaps the delivery requires multiple trucks. As our valued client, you can rest assured that we will take care of your freight requirements. Contact us with the details to get started right away.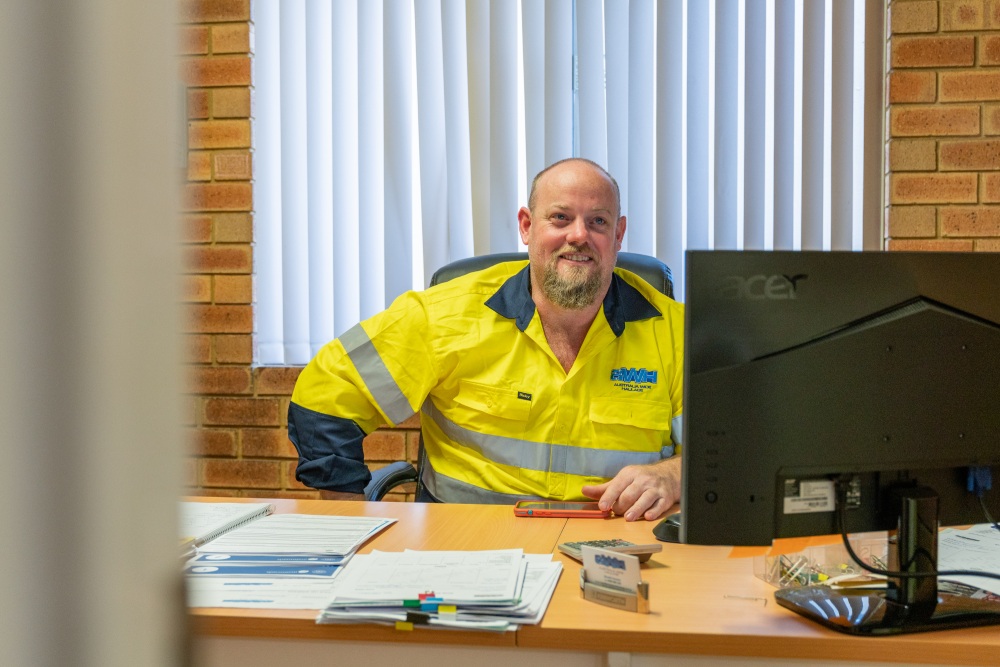 Do you need to check the status of your shipment? We'll keep you informed, so you get peace of mind regarding the transportation of your goods. If you require any other information, or a quote, our friendly team are on hand to assist you.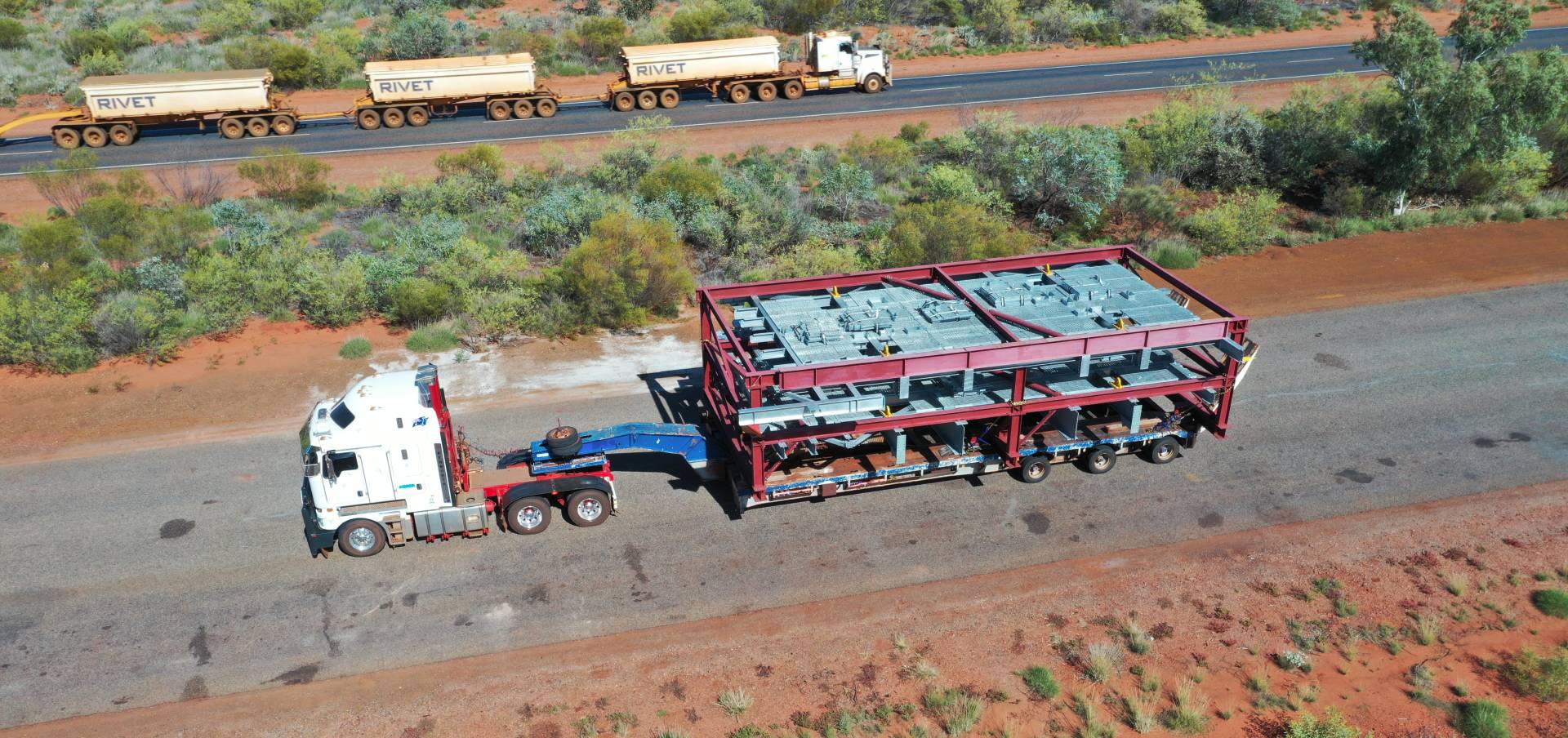 Our team of experts are specialists in interstate, east-to-west, west-to-east and Australia-wide transport. Backed by generations of transport and interstate logistics experience, when you work with Australia Wide Haulage you work with drivers classified to be the best in Australia-wide transport.
Australia Wide Haulage has transported thousands of tonnes of equipment across Australia, and we are recognised as authentic specialists in transport. In addition, we adhere to any and all industry regulations: from fatigue management, vehicle, maintenance, and more.
Get a Quote
Safety First in Interstate Transport
As a trusted and leading provider of Australia-wide transport services, we take pride in our safety record and put safety as our top priority. This means, we always deliver our interstate hauls correctly, with timely deliveries on time and done right, every time.
We are fully Main Roads Accredited, and all of our drivers are fully trained in Fatigue Management, Chain of Responsibility, and more. Our drivers are also all MC licensed and include the following:
 White Cards
 Tilt Panel Cards
 Dangerous Goods Licenses
 MSIC Port Authority
 High Risk Forklift
 And Many More
Get a Quote