Perth to Darwin Transport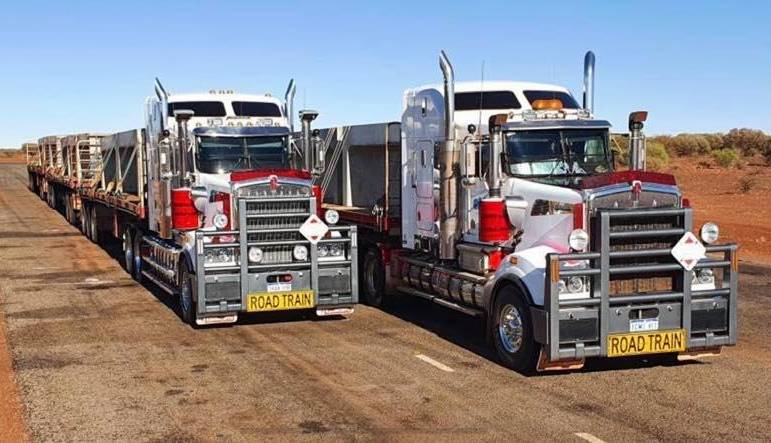 Australia Wide Haulage can transport your cargo to Darwin, a route that spans a massive 4,217 km from Perth. It involves travelling through Western Australia and the Northern Territory. 
Let us move your freight from Perth to Darwin with the help of our
highly
skilled, certified and trained team and well-maintained modern fleet
.
We provide a safe and efficient solution that makes sure your freight arrives on time, and keeping you informed the entire way through
.
Get A Quote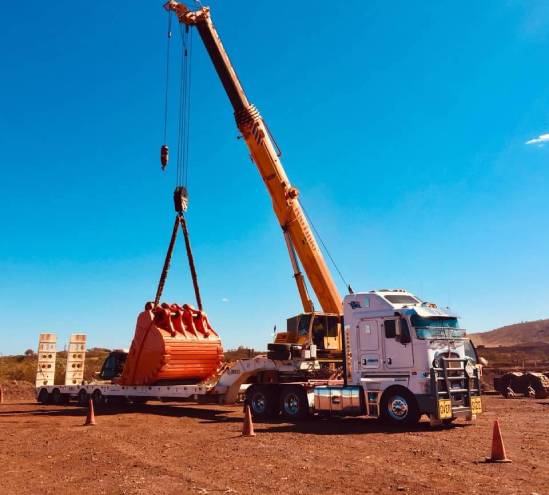 Over-dimensional Transport
We have the necessary equipment, permits and accreditation to move over-size and over-dimensional loads from Perth to Port Hedland.
Oversized loads include:
Agricultural machines such as grain augers and harvesters
Vehicle combinations that cannot be divided into different or separate parts, such as construction vehicles
Building infrastructure
Bridge components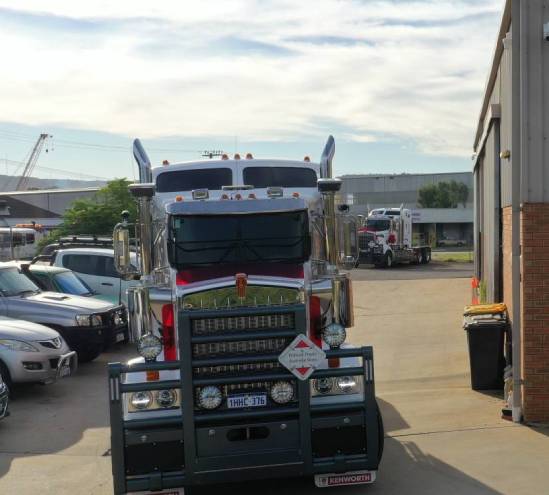 Heavy Machinery Transport
We transport large pieces of equipment for construction, mining and industrial projects of various sizes for the Perth to Port Hedland route.
Heavy machinery & equipment transport include:
Farming machinery
Earthmoving machinery
Mining equipment and accessories
Heavy industrial components
When you need to transport large, heavy, and expensive goods or equipment from Perth to Darwin, trust none other than the experts at Australia Wide Haulage. We specialise in moving items that standard commercial vehicles could not handle due to exceeding weight and size limits. Our team will take care of your transport requirements, from purpose-built vehicles to permits and escorts.
At Australia Wide Haulage, we have a dedicated and reliable team that works hard to ensure all goods are delivered safely and promptly. We transport oversized and overweight equipment, machinery, and other goods from Perth to Darwin. With years of experience in the industry, we have the expertise and resources needed to manage even the most complex transport requirements. All Australia Wide Haulage drivers carry licences and registrations, including:
DAMSTRA- Holcim

RIO

High-Risk Forklift

Telescopic Handler Competency

BHP
Contact Us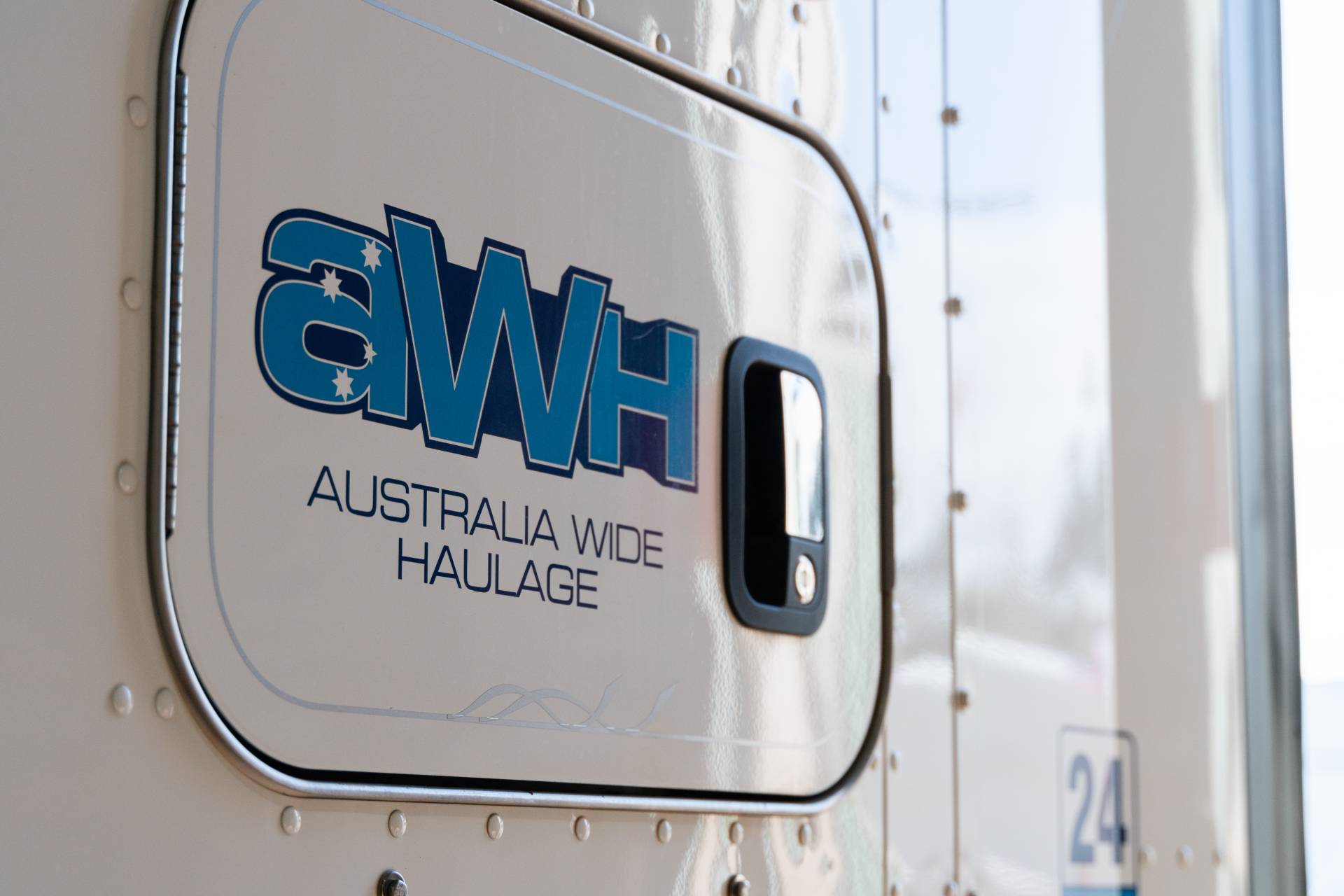 As a heavy haulage transport service provider, Australia Wide Haulage can help you efficiently and safely transport your goods or machinery from Perth to Darwin. Our specialised trailers, trucks, and other equipment are designed to handle large and heavy loads.
With a modern fleet like ours, you can be sure that your goods will always be delivered securely and on time. Our fleet vehicles operate and function without any issues, thanks to the dedicated work of our team that regularly inspects and tests the vehicles before taking them on the road.
Our customers mostly require their construction, mining, and industrial equipment moved to a specific destination. However, we can handle almost any particular type of cargo, including heavy freight that needs to be transported overnight or at a strict deadline. Just give us a call to see how we can assist you.