Perth to Broome Transport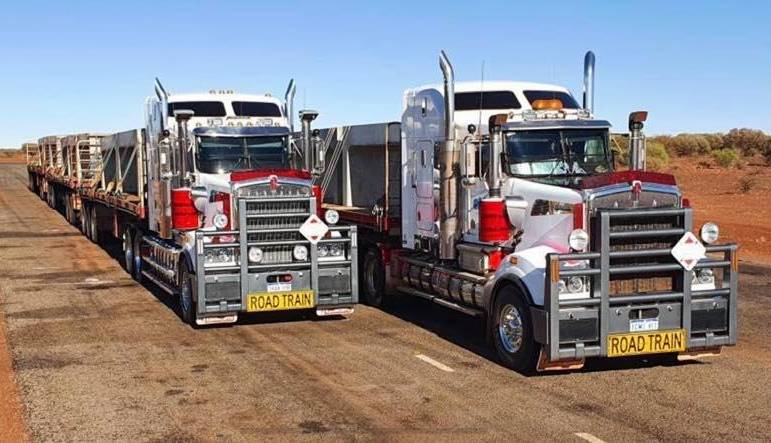 Australia Wide Haulage can transport your cargo to Broome, a beautiful city approximately 2,200 kilometres from Perth. The primary route between Perth and Broome is via the Great Northern Highway. 
The total travel time from Perth to Broome is typically between 24 to 30 hours but can vary depending on traffic, weather conditions, and other factors. Australia Wide Haulage will make sure to give you a timeframe so the recipient will know when to expect the goods.
Get A Quote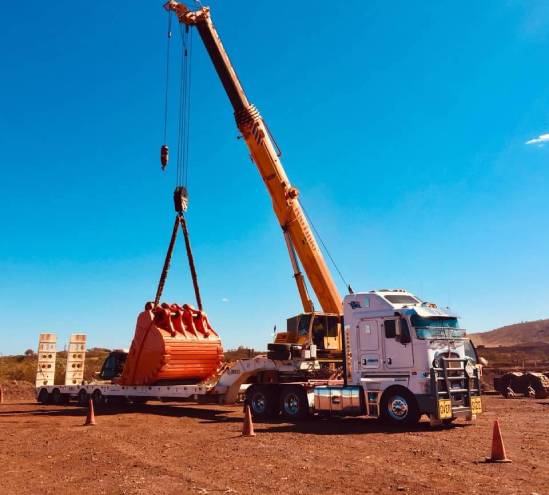 Over-dimensional Transport
We have the necessary equipment, permits and accreditation to move over-size and over-dimensional loads from Perth to Broome.
Oversized loads include:
Agricultural machines such as grain augers and harvesters
Vehicle combinations that cannot be divided into different or separate parts, such as construction vehicles
Building infrastructure
Bridge components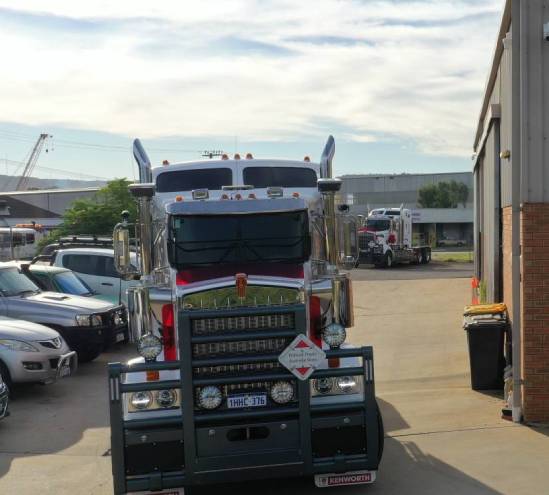 Heavy Machinery Transport
We transport large pieces of equipment for construction, mining and industrial projects of various sizes for the Perth to Broome route.
Heavy machinery & equipment transport include:
Farming machinery
Earthmoving machinery
Mining equipment and accessories
Heavy industrial components
Australia Wide Haulage is the leading choice if you're searching for hauling specialists that can transport your cargo from Perth to Broome. We can transport oversized, over-dimension, and overlength loads to a mine site and other remote locations.
Our safety-first approach makes us stand out, as we prioritise damage and loss prevention of your valuable goods. We go above and beyond to ensure everything is handled properly while complying with the relevant legalities. Our team comprises individuals with years of experience and certifications, including the following, for your peace of mind:
Dangerous Goods Licences
RIO
DAMSTRA – Holcim
Telescopic Handler Competency
MSIC Port Authority
Tilt Panel Cards
White Cards
We ensure the safety and punctuality of the delivery of your goods from Perth to Broome. At Australia Wide Haulage, you have a reliable freight transport service that you can be confident in.
Contact Us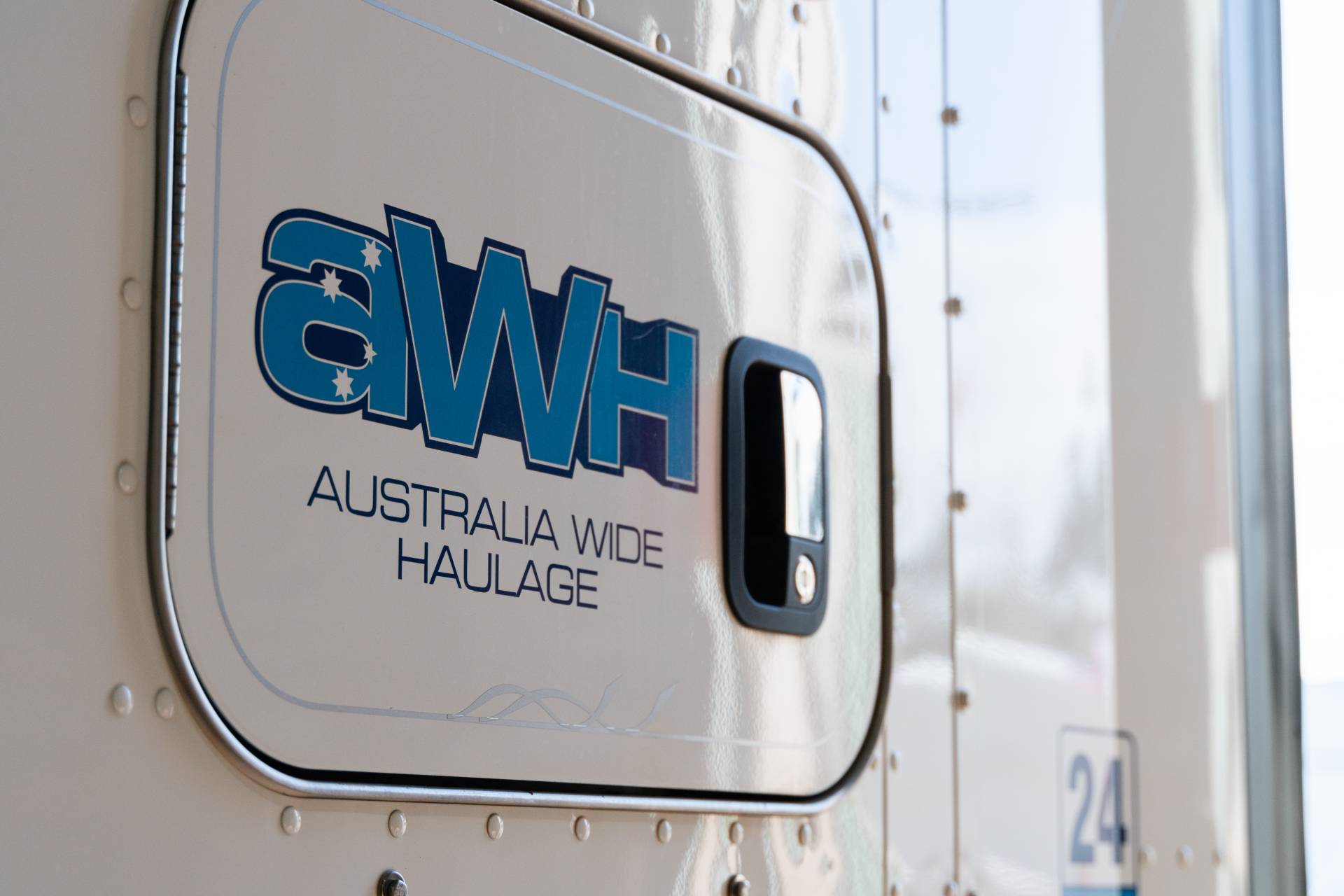 Our freight transport services from Perth to Broome can help you move goods and cargo so they get to your business or intended destination on time. Aside from time-saving benefits, our services are reliable, allowing you to save on costs. Hire us for your heavy or bulk cargo, so there is no need for multiple round-trips.
We have hauling specialists capable of proper loading and unloading to ensure your cargo is secure on and off the road. From heavy farming or earthmoving machinery and other construction to industrial equipment, they will get to their destination safely. Our freight service can also help you manage your logistics operations, guaranteeing an efficient transport of goods for your business.
Australia Wide Haulage offers the best customer service and affordable quotes, as well. So, call us today to find out how we can help make your freight transport from Perth to Broome a breeze.